Tolian attended the 4th China IEPAF
2017-08-02
On 27th July, 2017, "the 4th China International Engineering Procurement Alliance Forum " , sponsored by the China International Engineering Consulting Association, Successfully closed in Beijing.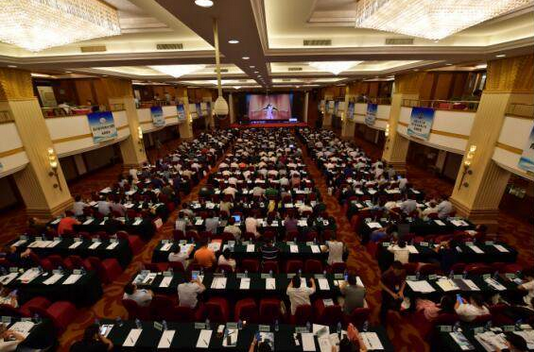 As a major high-end equipment manufacturing leaders,Tolian attracted a high degree of concern from the major national engineering representatives participated the meeting.


The meeting brought together 399 projects under construction, 12 proposed projects, 121 subcontracts and 143 investment and financing needs. Totally more than 500 people attended the meeting.