Live from jobsite
2017-08-25
1.24th August, 2017--GS 1700t Launching Gantry sucessfully finished the construction task of 27 span 40m concrete box girder and till now, the complete project has been finished by 3/5.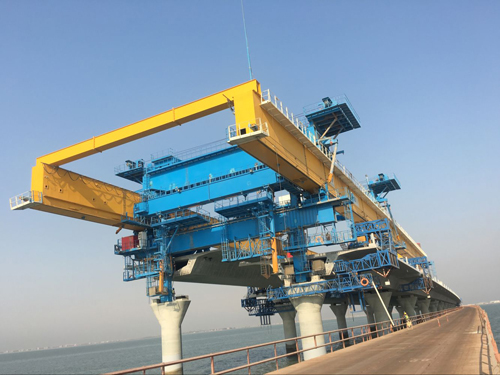 2.24th August, 2017--The 900t Launching Gantry in Tongcheng North Beam Yard passed the local testing.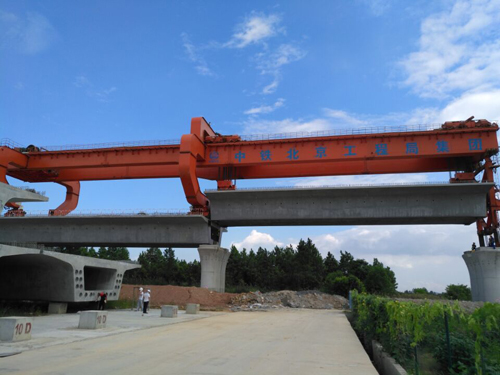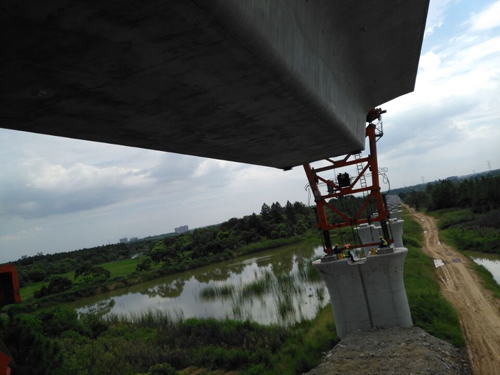 3.24th August, 2017, the 450t straddle carriers passed Local tesing and on 25th August, 2017, the 900t Launching Gantry passed Local testing in Tongcheng South Beam Yard.
4.25th August,2017, the LG700 in Thailand finished the first span erection.