Tolian sucessfully passed the special project acceptance
2017-12-11
On December 9, 2017, Tolian's project "the industrialization of complete transport, erection and lifting machine" successfully passed the project acceptance organized by Hebei Science and Technology Department. Seven experts from Yanshan University, Shijiazhuang Railway University, Dalian University of Technology, Qinhuangdao Fang Hua Essim Machinery Co., Ltd., Beijing University of Aeronautics and Astronautics, Beijing Institute of Environmental Characteristics and Hebei Building Materials Vocational and Technical College formed the acceptance team.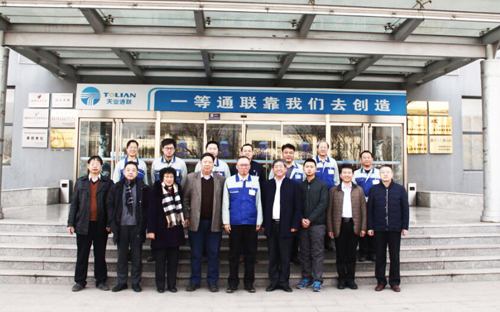 The experts carefully listened to and reviewed the acceptance inspection reports, financial audit reports, product inspection reports, audit reports and user acceptance opinions of the project, and also inspected the production site of Tolian.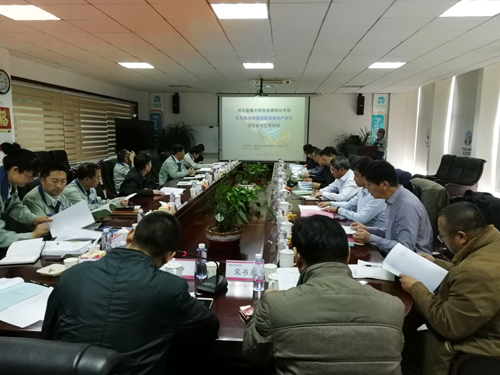 After investigation and assessment, the expert team agreed that the project completed the technical and economic indicators required by the mission statement and realized the industrialization of the complete system for the transportation and loading of the whole system. Product design is reasonable, the technology is advanced and the operation is reliable and easy. The project passed the acceptance.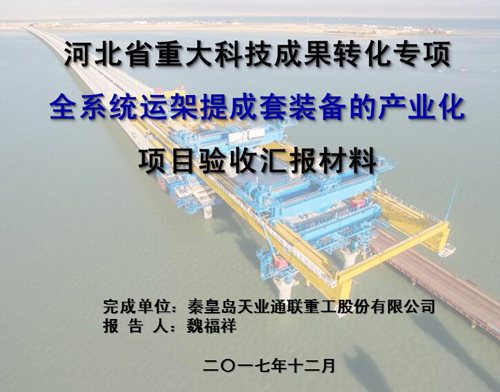 In addition, the leaders from Science and Technology Department of Hebei Province, Science and Technology Bureau of Qinhuangdao City and Technology Bureau of QETDZ attended the meeting.