Hebei TV reported Tolian Bridge Equipment
2017-07-11
On 10th July of 2017, Hebei TV reported Tolian Bridge Construction Equipment.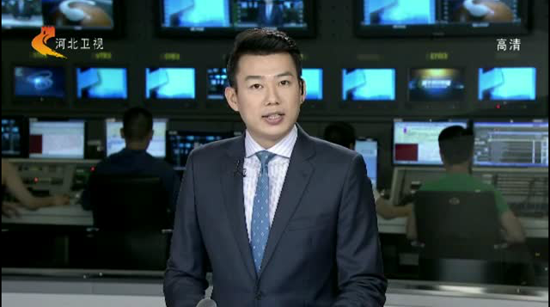 As a leading manufacturer of heavy equipment in China, Tolian has been keeping cooperating with the customers from all over the world to design and manufacture various of equipment for complex, challenging and revolutionary projects.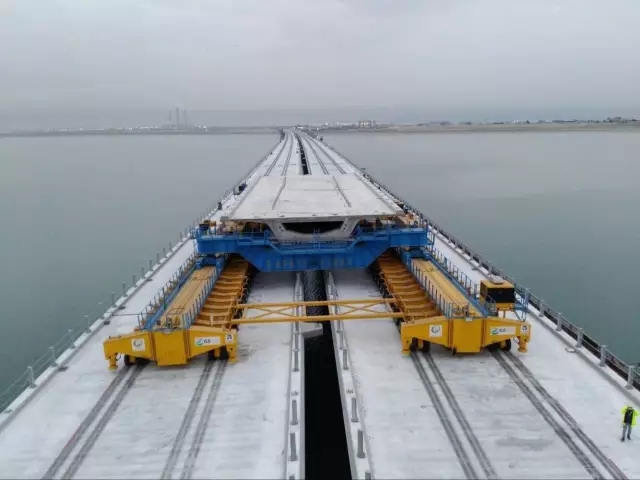 Decades ago, Tolian finished the monopoly history of imported equipment in the field of bridge construction, and made a great contribution to the construction of high speed railway construction in China.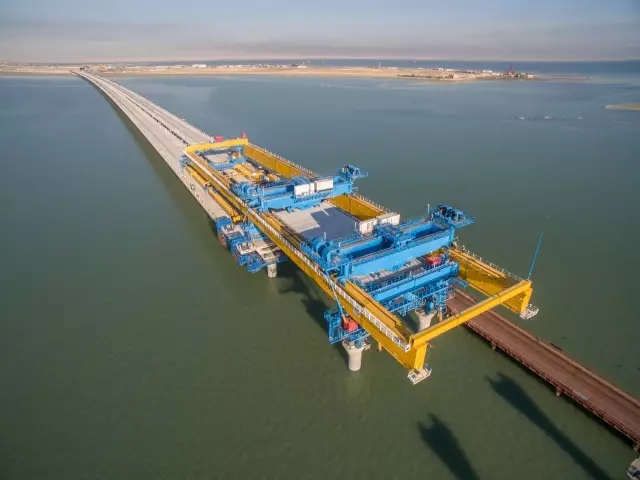 Tolian has created more than 20 global records and Asian records regarding bridge construction and railway construction.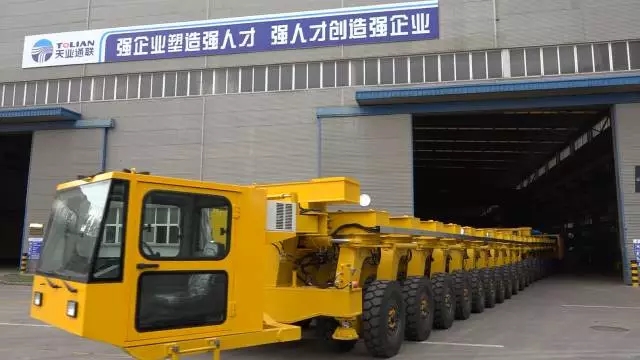 Nowadays, Tolian still occupies the postion of number one in bridge equipment sales in China, and the market share of Tilian in China is more than 40%. Tolian has sucessfully entered into the market of Korea, Japan, Kuwait, South East Asia and Europe.